Travel Experts

Isobel Vassiliades
Isobel is the hands on administrator.  Every booking and query is channelled through Isobel.  She is well versed in the tours and excursions offered.  Whatever you would like to know about anything, just drop her a line.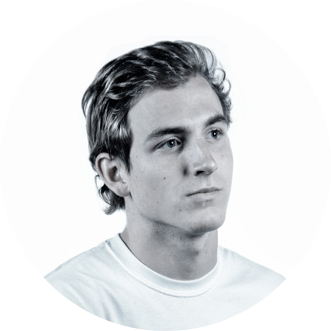 Mario Vassiliades
Mario is a Kitesurf enthusiast managing all packages for the worldwide tours in extreme holiday and kitesurf packages around the world. He has ensured all packages suit the need of beginner, intermediate and advanced kiters for their perfect holiday!
Why Choose Us
Its our mission to offer you an adventure of a lifetime!
Our adventures use a combination of different styles of leadership in order to maximise your enjoyment and experiences
Travel with like minded people!
Meet adventure seekers from all walks of life, from a wide variety of cultures, nations and backgrounds, who all share an adventurous spirit with a strong sense of fun.
Our website makes travel so much easier!
With our website you are free from the hassle of booking accommodation, organising transport and finding excursions with quality guides on many different sites. You'll find it all in one place… on our site.
Enjoy our outdoor activities and you don't need to be super-fit!
All you need to join in our activities is an adventurous spirit and the willingness to participate.
Take your time and see the best the country has to offer!
The nature of our tours means you can choose and can see as much or as little of a particular destination as you like, based on the time you have available.
We have high standards and offer value for money packages!
Our tours and packages are a result of careful research to get the right balance of quality and adventure best suited to our travellers. Our friendly and approachable staff have extensive regional knowledge and their expertise will help to lift your experience out of the ordinary.
The key to a successful adventure is the right kind of leadership!
The support of expert crew is especially important in countries where the language and culture is very different from our own. Our tour leaders and instructors know our destinations and their skills very well, and are adept at getting the very best out of our chosen package and excursion.
Our Service Motto
The deep secrets of life is :  All that is really worth doing – is what we do for others.